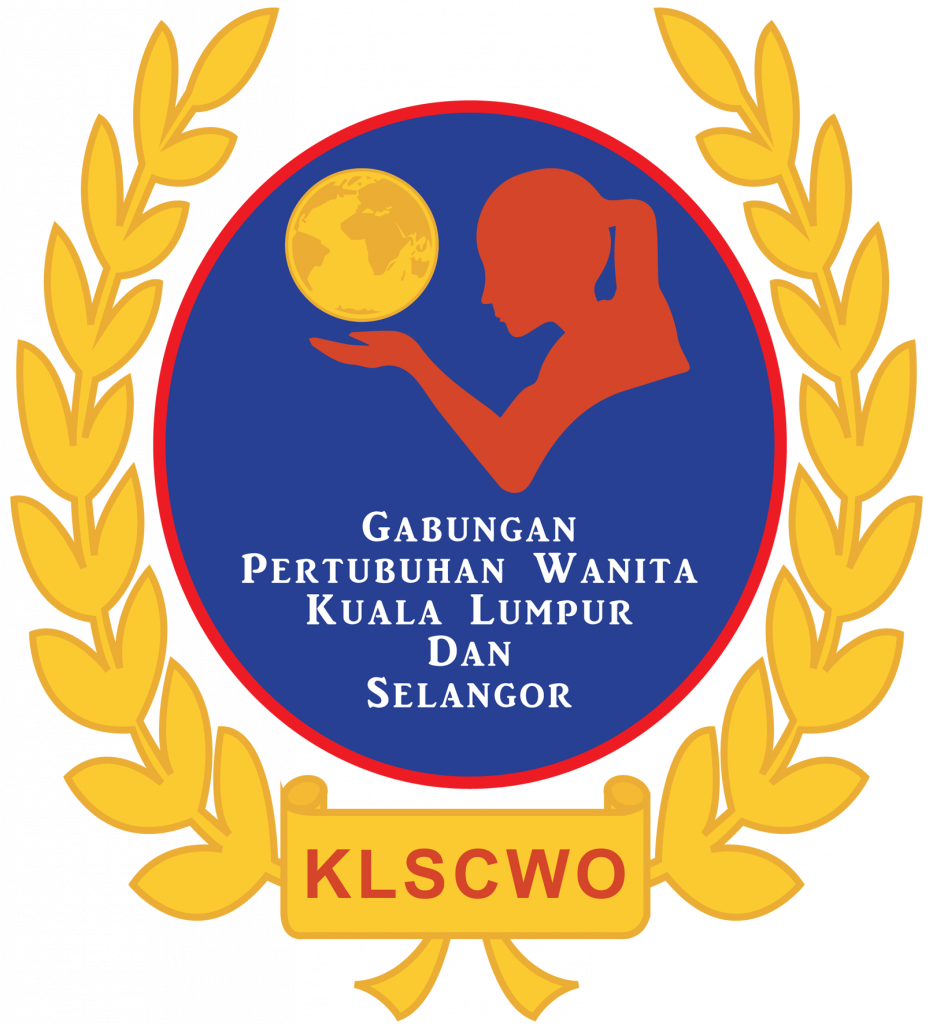 Kuala Lumpur and Selangor Coalition of Women Organization (KLSCWO) is a coalition of Women and Women organizations in Kuala Lumpur and Selangor, as a consulting body, advisor, coordinator, non-political or religious or racial. The Association is formed to unite women's organizations and work with such organizations at national, regional and international levels and their agencies with a commitment to work to improve women's standing by improving their standard of living in society and improving their economy through education and knowledge. legally.
Empower women's ability at KLSCWO to produce progressive, healthy and caring Citizens.
Committed to acting as a coordinating body to provide opportunities, expertise and effort in the development and development of women in general and KLSCWO affiliates in particular.
The vision and mission that drives us.
Unite all KLSCWO members as a comprehensive and inclusive Women Development team / team. In terms of participation and representation it is up to the program to the highest level.

Implementing programs to enhance KLSCWO women's participation in the National Development stream. Become the body of the KLSCWO female voice acting body.

Provides stimulation and encouragement and helps facilitate socioeconomic activities to target groups around Kuala Lumpur and Selangor.

Empowering women's positions in Kuala Lumpur and Selangor.

Conduct welfare activities to help abused women and marginalized families.

Identify economic opportunities and assist women in financial planning and management.

Collect and develop a database of KLSCWO affiliates and target groups.